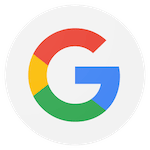 Great group of Coaches and members! I recommend this because not only do you get a good cardio but you also work specific muscles each day. Check out the free class for first timers.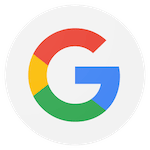 Before my first visit to Conway Fitness Kickboxing, I didn't know what to expect since this was my first time in a class setting (I've done kickboxing at home for years). I wanted to be able to have my butt kicked in every single class. CFK delivers that every time, on a silver platter with a smile. The coaches are encouraging, and it's a great workout every session.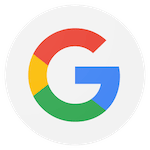 As someone who never loved working out and always felt judged walking into a gym setting I was so nervous to try doing this but the second I walking in and was greeted by coach icebox and coach Jake and coach Dee I felt welcomed. Over the past few month everyone their has become like family and I look forward to going everyday! The coaches care about you and you're goals and always go over and beyond to help you hit them! I am 10 pounds down and couldn't be happier that I chose to sign up here!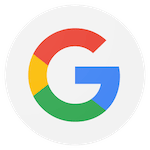 THE BEST ATMOSPHERE EVER!!! Not only is the workout amazing, but the coaches and people there are SO motivating! ♡ Your success is their joy, and they take pride in making sure you be your best! I have no desire to ever go back to a "basic" gym. This place is all I'll ever need. WE FAMILY NOW!!! 😀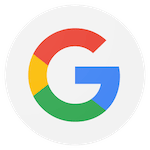 It is a great place, and great environment. If you are someone who hates cardio like myself, this is the perfect spot for you. You'll burn a lot of calories and have a blast doing it.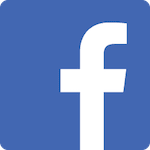 Amazing coaches and an amazing atmosphere!!!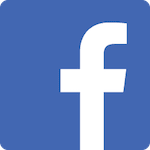 This place makes one feel at home instantly. There's no judgment on ability levels, weight, or skills. It's great cardio and calorie burn kind of stuff. The frequent weight loss challenges help keep you motivated and encouraged. The coaches genuinely care about you and help you get better. I love being a part of the CFK family.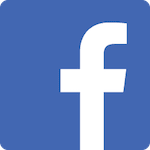 Great people plus great place to workout! ♥️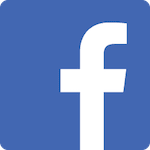 Great facility. Clean. Spread out for safety. Great workout. Friendly folks! Made me feel completely at ease even though I had no idea what I was doing! Can't wait for the next class!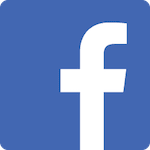 I recommend joining!! It is a great experience. Awesome coaches and broke a sweat on the first day! Definitely do this for yourself 😁